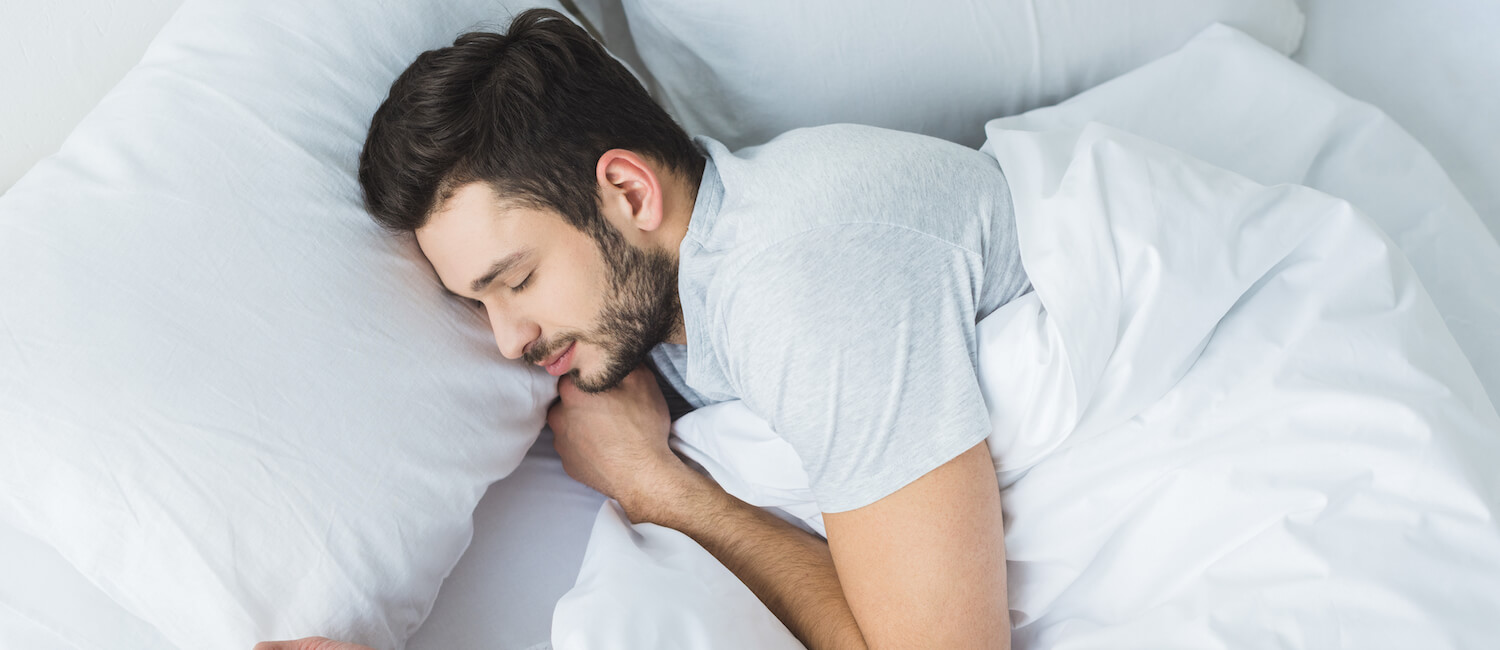 As someone who is into fitness, I truly struggle with taking a rest day. Working out makes me feel great, both physically and mentally. Then, why on earth would I not want to do something that makes me feel great? I would still push myself even when my body kept nudging me to take a rest day. After all, pushing yourself when you don't want to leads to more gains, right? WRONG.
#norestdays #nodaysoff #runtillmylegsfalloff may sound very cool but there comes a time where you must tone it down a bit so that you can recover from both the mental and physical stress. If you're like me and you struggle to figure out when you need a rest day, continue reading, and hopefully by the end, you'll know when your body is asking you to chill.
Increase in your Resting Heart rate
When you're overtrained, there is an elevation in your resting heart rate (heart rate at rest/ no strenuous activity) as more blood is being pumped to the fatigued muscle. When you do any form of exercise, some micro-tears happen in the muscle, and only after its repair is when the muscle grows and becomes stronger. 
You don't have to constantly monitor your heart rate to know if you need a rest day but just be observant.
Your mood keeps fluctuating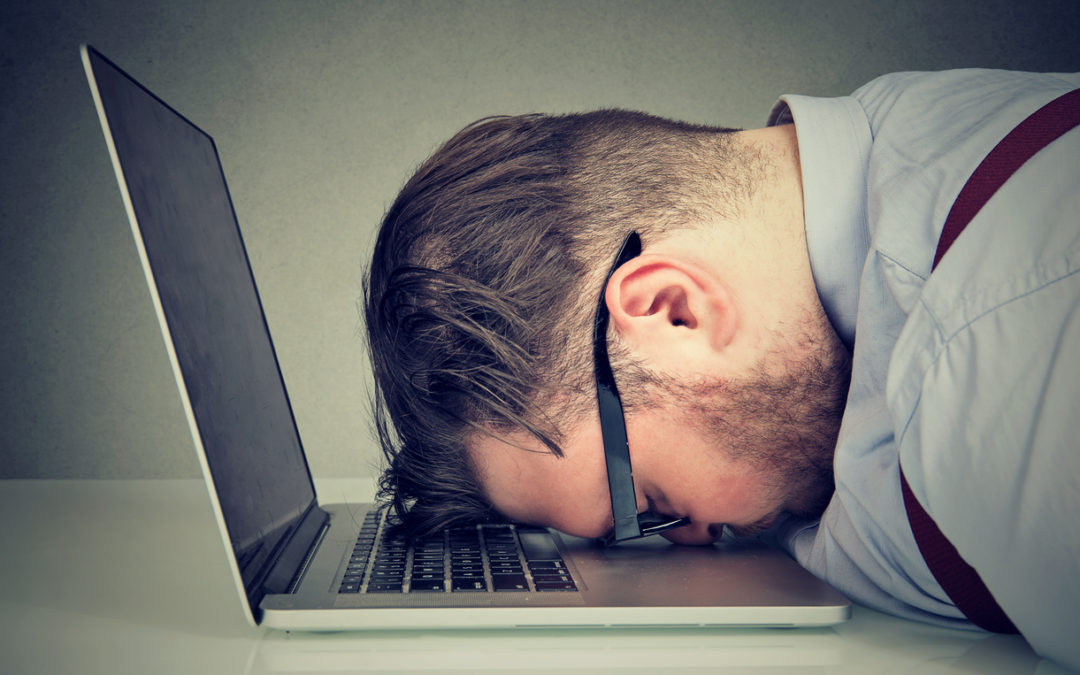 You may have noticed that there are times after you're done with your workout, you come back home, you unwind and the next day you seem to be in an off-mood. Everything around you seems annoying and the thought of working out later that day is daunting.
Yep, you're mentally fatigued. Overtraining stresses your Central Nervous System (CNS) and you need to tone down your training a little bit and give yourself some time to rejuvenate.
You're always sore
No matter how you go about your nutrition and sleep, your muscles always feel sore. Typically, a muscle takes 24-72 hours to recover and if you're still sore beyond the 72-hour mark, it's a very good sign that your muscles aren't recovering as quickly as you had hoped.
This is called Delayed Onset Muscle Soreness (DOMS). some people have it so bad that even climbing down the stairs is daunting. Tone it down, you need a rest day to recover.
Your performance has decreased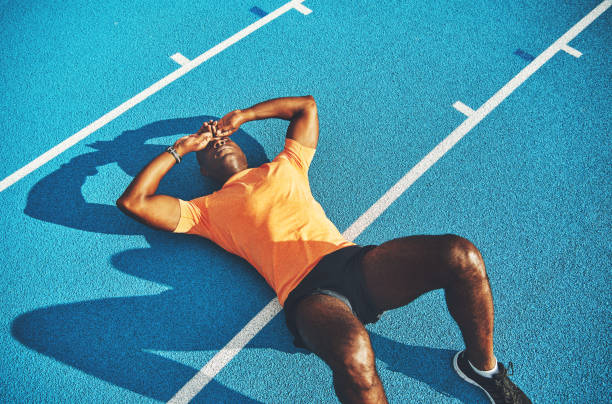 You have a set fitness routine. You start your routine and you start to think, "Oh boy, this feels a lot harder than it usually is" If you start puffing at the usual pace you run at or struggle to finish your routine, there's a good chance you need to take a rest day.
No progress in weeks
This one's a little tricky because how you measure progress varies. You could be progressing in other ways that you don't realize.
 Just to give out a few examples, you run a little faster, you run the distance you set out to run with lesser difficulty or you recover faster and better.
 If you don't see yourself getting better in any form over time, it's a good indication you might need to take a break and come back fresh.
Conclusion
I know it's a bummer when you have to take an off day but we need to remember that it's essential for one's recovery. You're in this for the long run, it's a marathon and not a sprint. For optimal gains in your physical ability, you have to schedule rest days. And hey, It's a great way to make time for other things that you've always wanted to do or give your attention to!